Greetings readers.
Been busy over the past couple of days finishing the Ishermans, and I can now happilly say they are done! Lots of picture in this update.
The company 2iC tank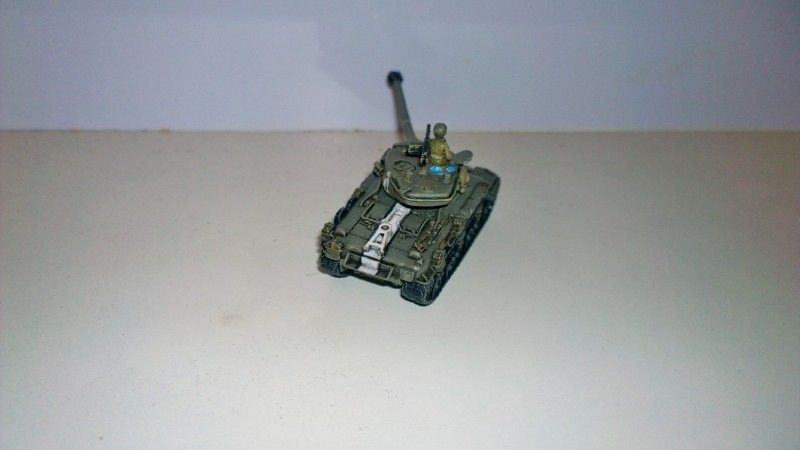 1st platoon's commander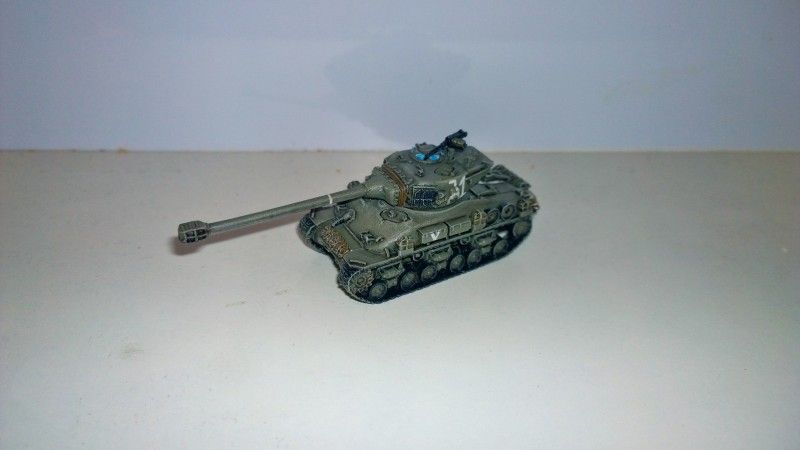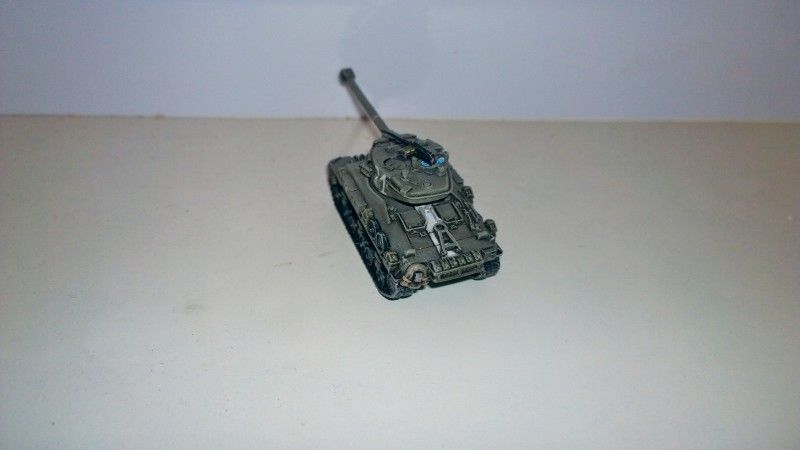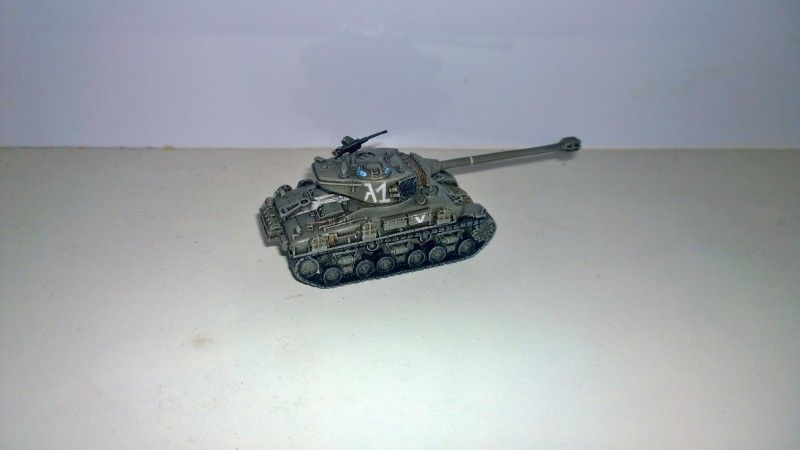 1st platoon's 3rd tank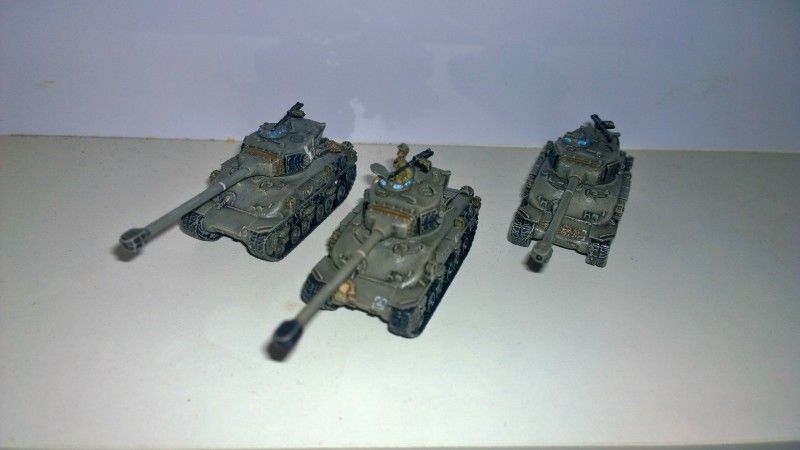 The whole of first platoon
I must say, I was feeling pretty chuffed with myself for completing four tanks this month, then I turned around and saw this sitting behind me. . .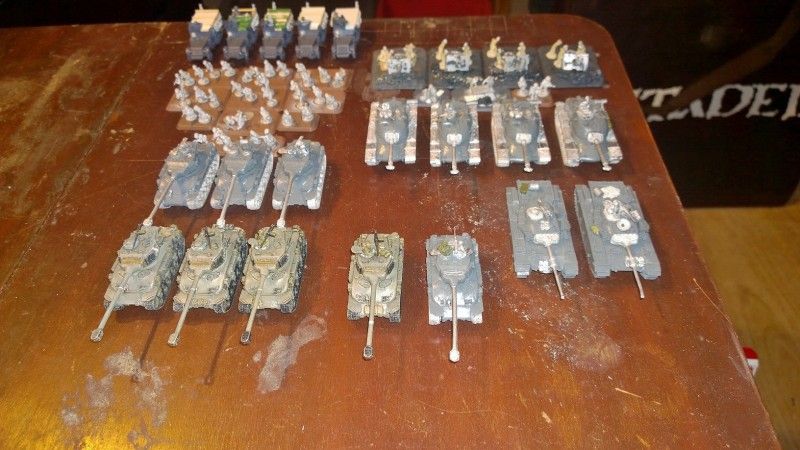 Yeah, still a long way to go unfortunately. Think I might do the Sho'ts next. There is only two of them.
Thanks for looking!